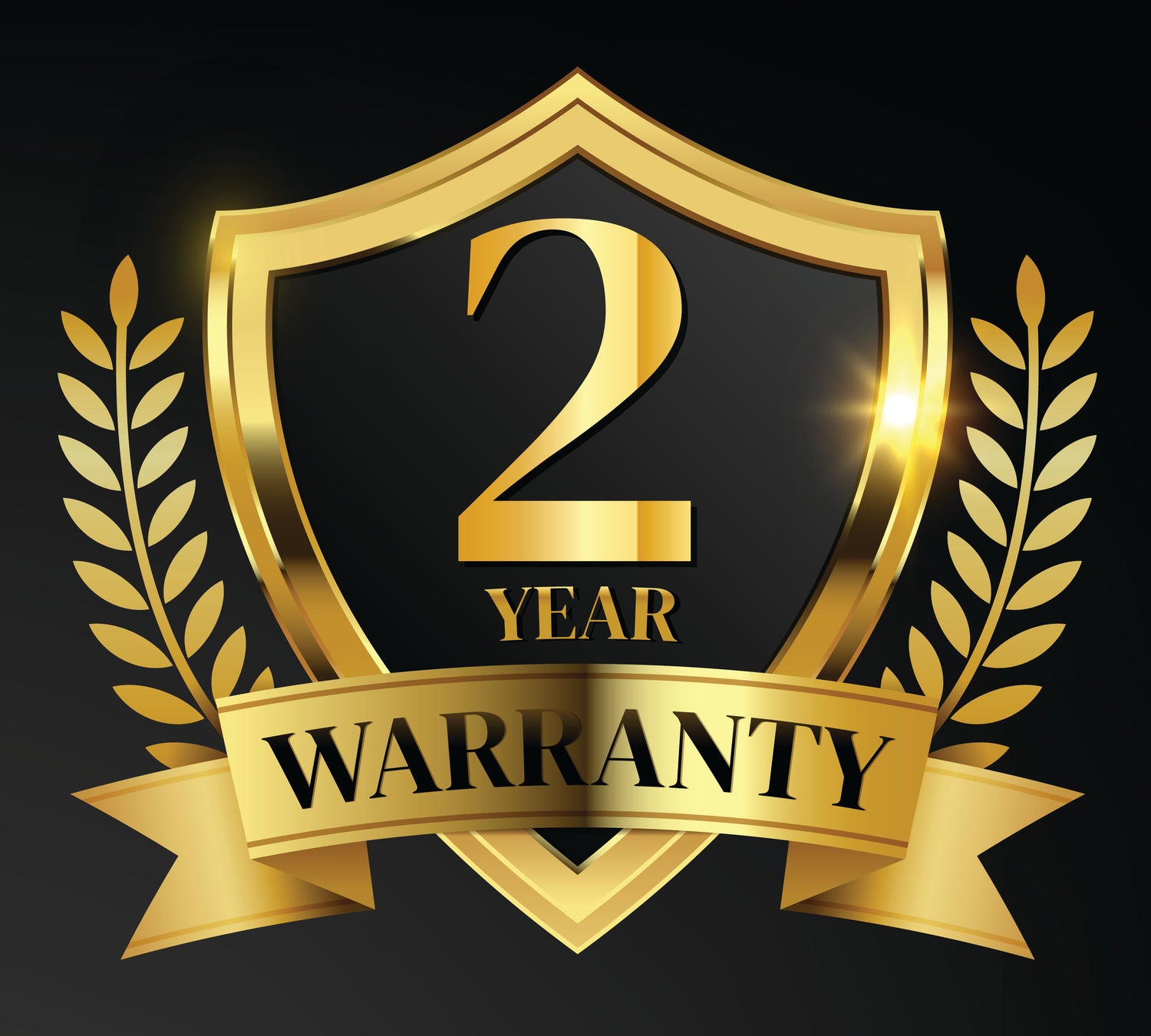 Guess what?
We're not just offering you a beautiful crystal; we're gifting you peace of mind with our FREE 2-Year Warranty.
🌟 Unlock Your Warranty: It's Simple! Fill out the form below, and not only will you secure your free 2-year warranty, but you'll also be the first to know about exclusive offers and special promotions. Your information is safe with us; we respect your privacy and will only use it to enhance your Captur3d experience.
🚚 Fast and Free Replacement: In the unlikely event that your crystal experiences any issues covered by the warranty, we'll expedite a replacement—no questions asked! Your satisfaction is our commitment.